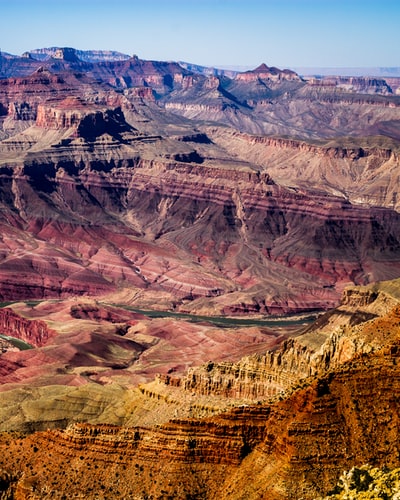 About RELENTLESS
It all began with a yearning for more.
Welcome, I am so grateful that you made it here! My name is Joanna, and Relentless is a passion project inspired by my own experiences of child sexual abuse.
While the first series of the podcast is dedicated to reaching out to both victims and survivors about the basic tools for survival, my vision is to create a platform where we can share our experiences with one another and empower each other as we navigate this very challenging journey together.
I want to create a safe space where we can have conversations about CSA without the fear and stigma.
This blog is a home for the Relentless Podcast and its details, but also a place where you can find resources from wherever you are.
My hope is that I can create something that we can collectively mold together, as relentless survivors of child sexual abuse.
---
A safe space to talk about the effects of child sexual assault without the fear, without the stigma.