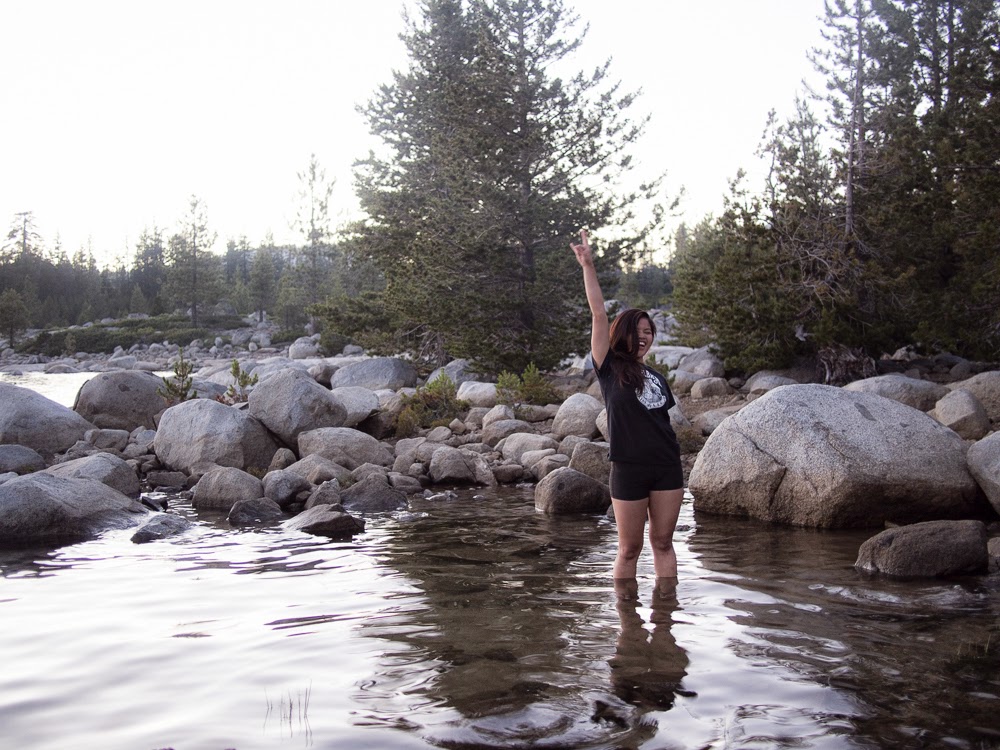 About THE RELENTLESS PROJECT
---
A creative passion project dedicated to the survivors of child sexual abuse.
---
Welcome, I am so grateful that you made it here! My name is Joanna, and The Relentless Project is a creative passion project inspired by my journey to heal from my experiences of child sexual abuse.
While the idea of the project began as a podcast, it had evolved into something greater. Sometimes trauma is difficult to describe in words, and is much easier to communicate through art.
As of writing this (April 19, 2020), The Relentless Project consists of two portions: A visual art medium (shared through the instagram account RelentlessJoanna), and a podcast titled "The Relentless Project."
I want to create a safe space where survivors can openly communicate about their experiences with CSA…without the fear and stigma.
This blog is a home for the Relentless Podcast and its details, browse my original artwork and infographics, but also a place where you can find resources from wherever you are.
My hope is that I can create something that we can collectively mold together, as relentless survivors of child sexual abuse.
---
A safe space where survivors can openly communicate about their experiences with CSA…without the fear and stigma